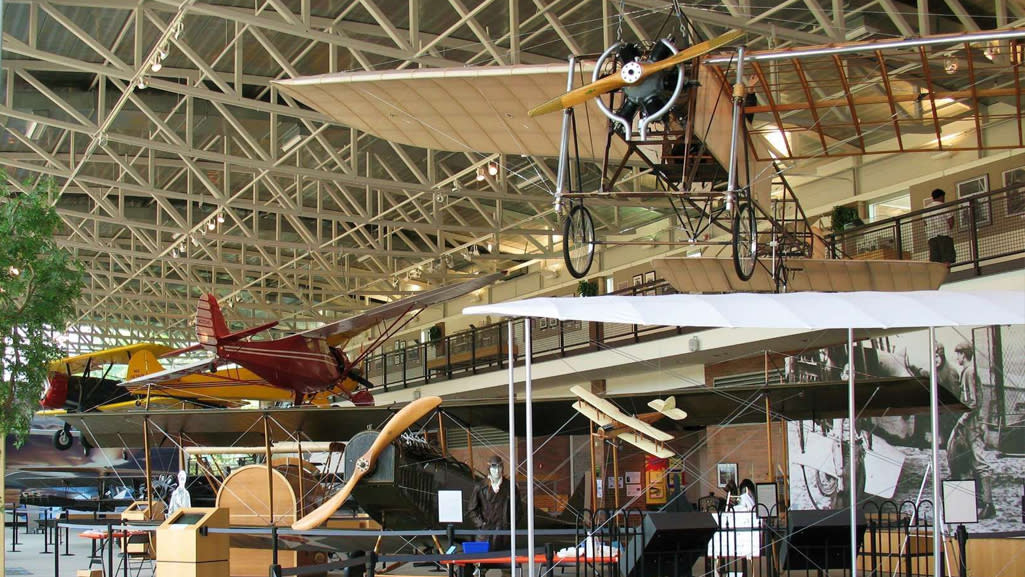 College Park Aviation Museum
Located on the grounds of the world's oldest (think 1909!) continually operating airfield - and where Wilbur Wright taught the first military pilots to fly - this interactive museum contains several historic and reproduction aircrafts, includes hands-on activities, educational areas for children of all ages and innovative aviation exhibits that rotate monthly.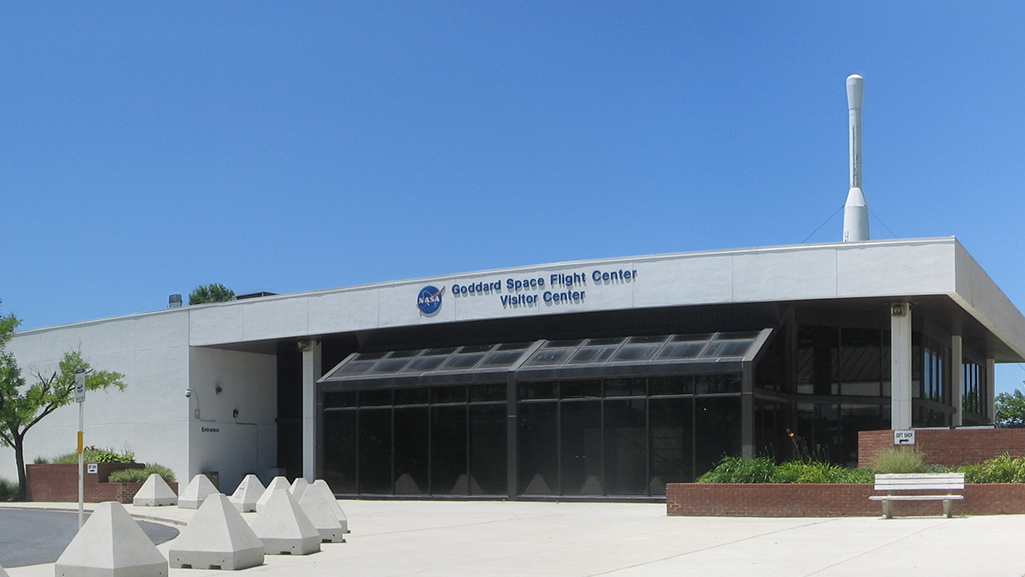 NASA Goddard Space Flight Center
Responsible for communications between mission control and orbiting astronauts, Goddard scientists stare into the sun, grind up meteorites for signs of life and look into the farthest reaches of space. Check out all the long list of out-of-this-world virtual Goddard experiences you can have from home!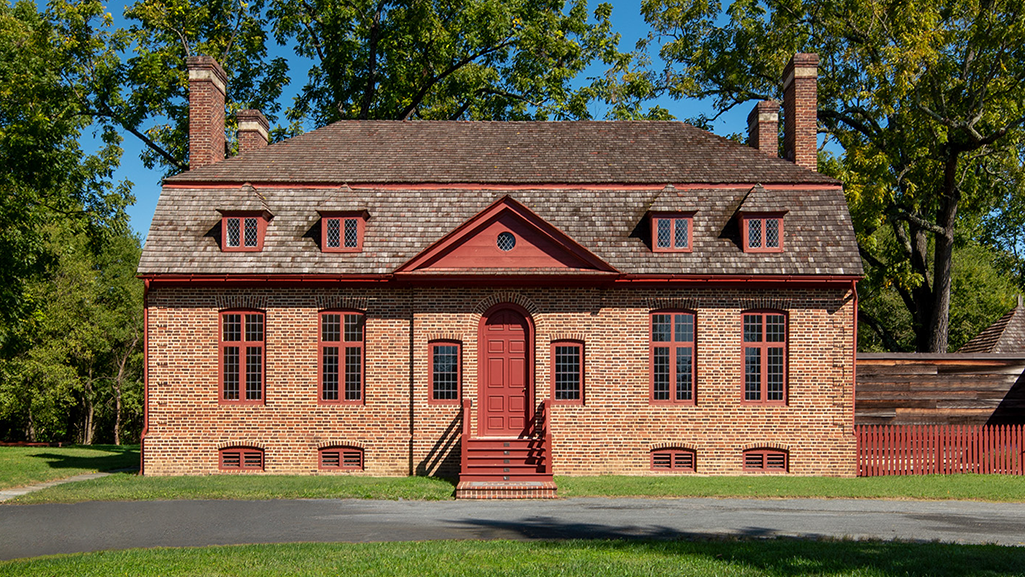 Museums & Historic Sites
Prince George's County is packed with significant historical sites and museums that reflect our nation's story. Black history, civil society, political and social history, Native American history, War of 1812 and more. The opportunities to learn and explore are endless, come see for yourself.