2019 Montpelier Historic Site's Hidden Spaces Tours
Dates:

10/6/2019

Recurrence:

0

Time:

4:00 PM to 6:00 PM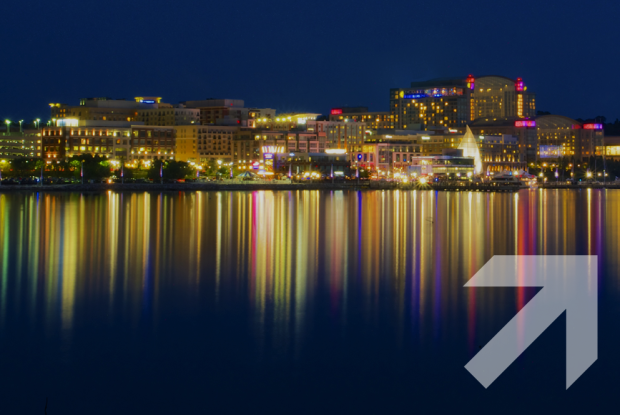 Details

2019 Montpelier Historic Site's Hidden Spaces Tours

When: Sundays, April 7, May 5, June 2, September 8, and October 6 at 4:00pm Must arrive by 4pm to go on tour. 

What: Ever wonder what's behind the doors that say "Staff Only" and "Do Not Enter"?  On this tour, Montpelier staff will take you to the areas that are seldom open to the public, including the three cellars, the attic, and walk-in vault. Learn about the construction of the house and the changes over its 230-year history.   Tour includes narrow winding stairs and ladders (optional).  Older clothes and comfortable shoes recommended. Tours led by Don Graham who started working at the property in 1985 and has been involved with much of the recent restoration work at the house and grounds.

Ages: Adults

Cost:   $15/person; $10/Friends of Montpelier and Active Military.  Reservations required, space is limited.  301-377-7817.