Tiny Tots at Patuxent Research Refuge
10901 Scarlet Tanager Loop
Laurel, MD 20708
(301) 497-5763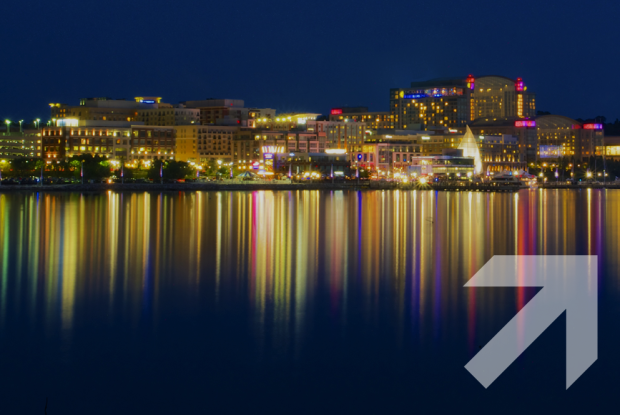 Details

Tiny Tots
Sun., March 15, 10:30 – 11:15 am
Mon., March 16, 10:30 – 11:15 am
16 mo.–4 yrs., parent participation & registration required
Learn about wildlife at the refuge through fun and interactive songs, stories and activities.

Programs are free; however, donations to The Friends of Patuxent are greatly appreciated! Some programs require advance registration by calling 301-497-5887. Programs are subject to changes or cancellation due to weather or low participation. Please notify the refuge of any special needs so that you may be accommodated. Join our email list by contacting timothy_parker@fws.gov. More information can be found at: www.fws.gov/refuge/patuxent.