Fort Washington Park - US National Park Service
13551 Ft. Washington Rd.
Ft. Washington, MD 20744
(301) 763-4600
Visit Website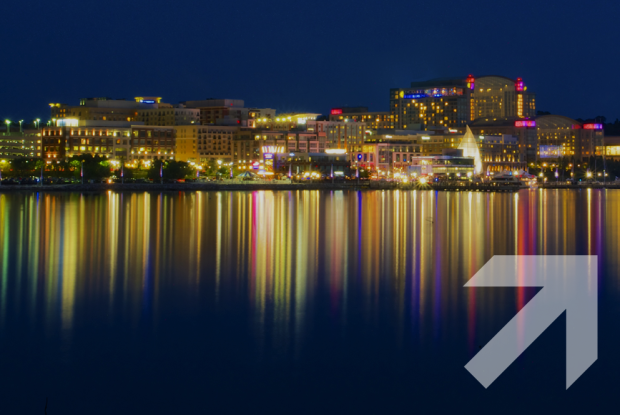 Details

Fort Washington has stood as silent sentry defending the Nation's Capital, for over 180 years. As technologies advanced so did Fort Washington. Fort Washington is one of the few remaining Seacoast Forts in its original designs. This 341-acre national park on the Potomac River features scenic areas, a visitor's center, trails and picnic facilities.