Jerry's Seafood - Bowie Crossing
15211 Major Lansdale Blvd.
Bowie , MD 20716
(301) 805-2284
Visit Website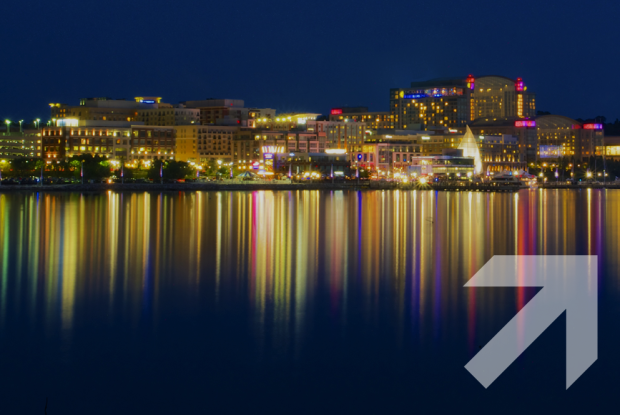 Details

For more than 35 years Jerry's Seafood has been serving the Washington D.C. area with its signature trademarked dish The Crab Bomb™. Jerry's is known for other delights like their homemade soups, crab cakes, fresh fish, Grandma Gainey's stewed tomatoes, her coleslaw, and the Mariner's Platter.