MARRIOTT INN & CONFERENCE CENTER- University of Maryland University College
3501 University Blvd.
Adelphi 20742, MD
(301) 985-7303
Visit Website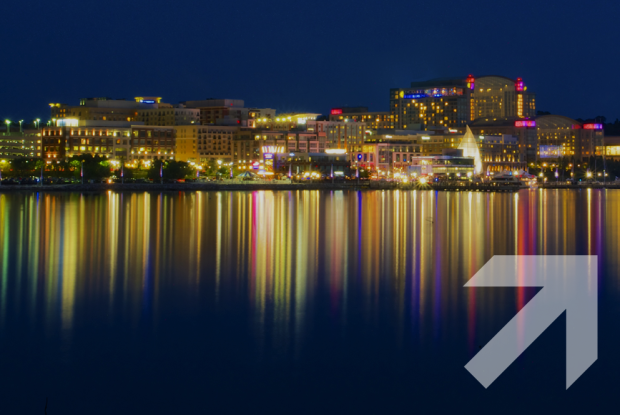 Details

University College offers over 32,000-sq. ft. of meeting space and more than 9,000-sq. ft. of banquet space for your group or business. There is a 750-seat auditorium, three computer labs and comprehensive conference support services. The Center also offers 108 guest rooms. Conveniently located near public transportation, so after your meeting your group can enjoy the sights of historic College Park and the surrounding area.