Walker Mill Regional Park
8840 Walker Mill Rd.
District Heights, MD 20747
(301) 699-2255
Visit Website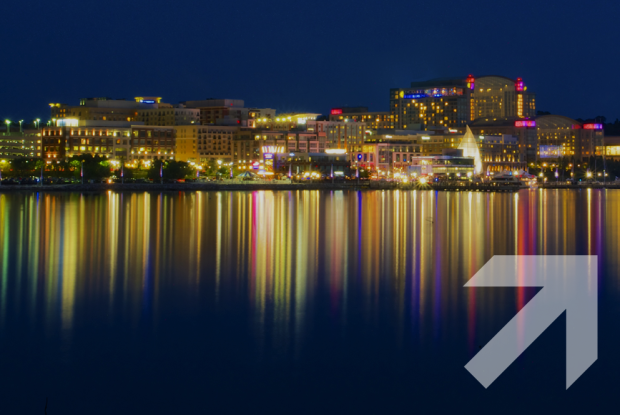 Details

Walker Mill Regional Park includes more than 470 acres of land, a portion of which has been developed for recreational uses. Facilities accessible from the entrance road off Walker Mill Road include the 100-space lighted parking area, a lighted baseball field, two lighted softball fields, a lighted soccer/football field, two tennis courts, two basketball courts, play equipment, a picnic area, an open shelter, a comfort station, and a trail. There is also an outdoor art sculpture on-site. The southwestern portion of the park, accessible from Berry Lane, includes a half basketball court, play equipment areas, an open shelter, a picnic area, and a pathway. Much of Walker Mill Regional Park remains undeveloped and provides open space and woodland for the community.