Fall for Prince George's!
Cool, crisp air and rich, golden leaves signify the start of autumn in Prince George's County. Now is a beautiful time to catch fun, fall vibes and experience our unique attractions and special happenings.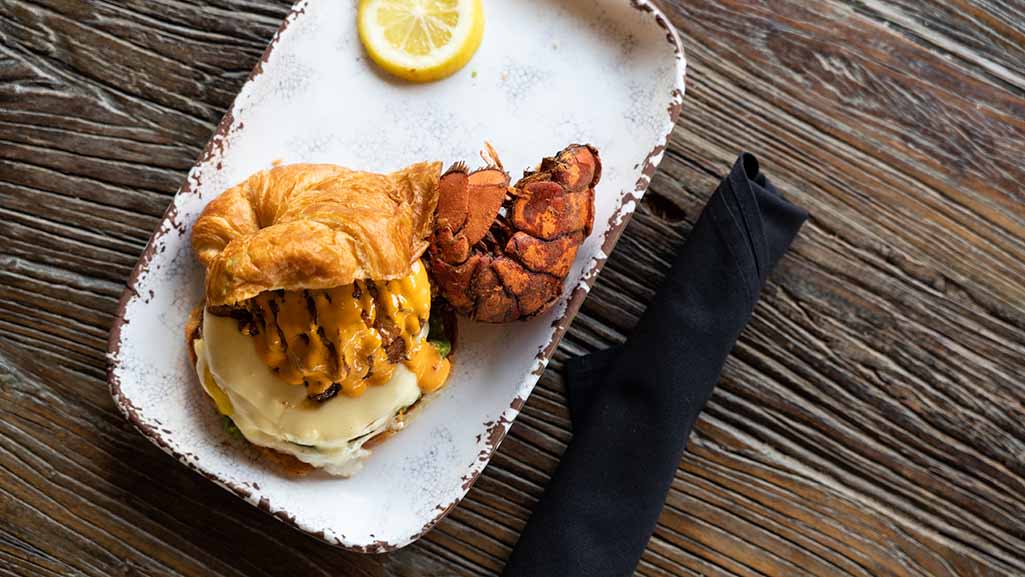 Fall for Our Flavors
The scent of cinnamon, apples, and spices are wafting through the air! Settle in at any of our incredible restaurants, eateries, cafes and farms to taste the flavors of fall.  Spiced ciders, af Calvert Brewingpple cider donuts, pumpkin pie, hearty soups, flavorful chowders and so much more are here to enjoy.  Dig in! 

Fall for the National Harbor
Experience National Harbor, our lively waterfront district full of fun activities, unique boutiques, incredible restaurants, spunky bars, breathtaking views from the Capital Wheel and beautiful autumn sunsets overlooking the river. There's so much to do and enjoy in one location.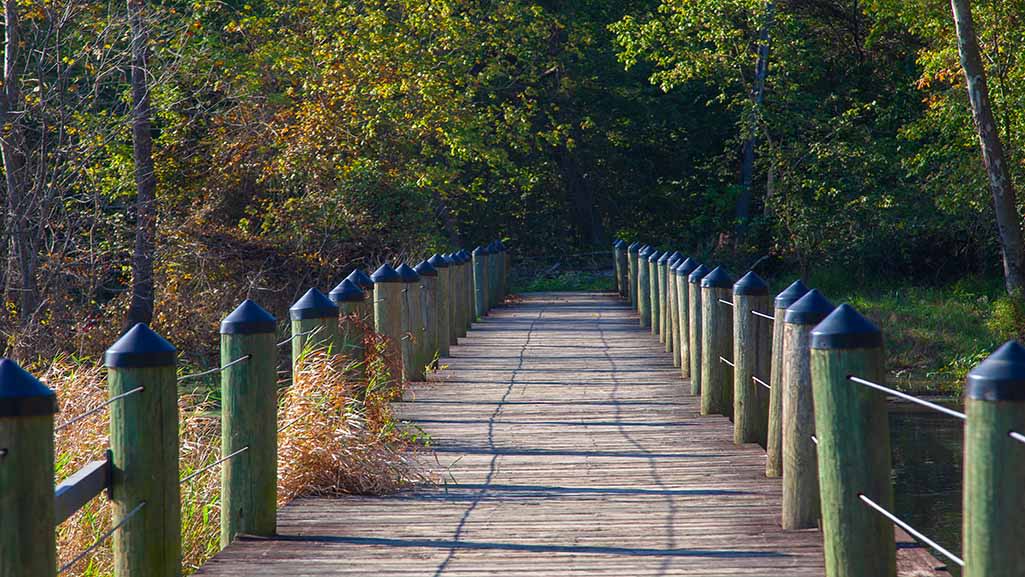 Fall for Our Parks
Create your own adventure while you explore outdoor parks and trails. Strap on your boots for a hike or take out your wheels for a refreshing bike ride! Whichever you choose, the changing fall colors offer beautiful views to help you relax, recharge and enjoy this gorgeous season.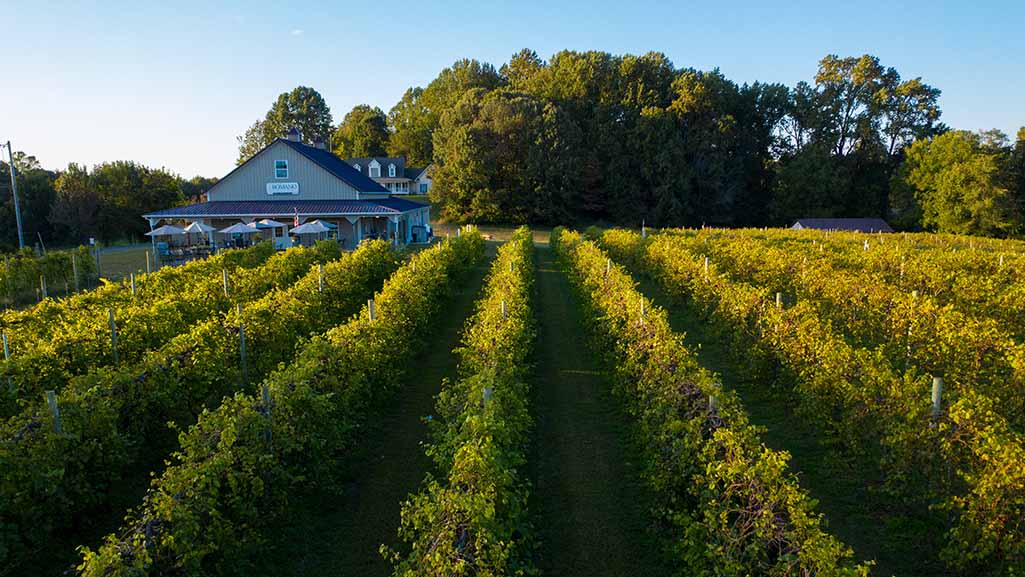 Fall for Our Wineries
Gather your favorite crew for a day of sipping and savoring wines from our four local, family-owned wineries that make up the Legacy Wine Trail in nearby Brandywine. Want to up the anty? Connect with Vino 301 Wine Concierge for an in-depth, personal touch to the wine experience, all in the middle of the beautiful outdoors.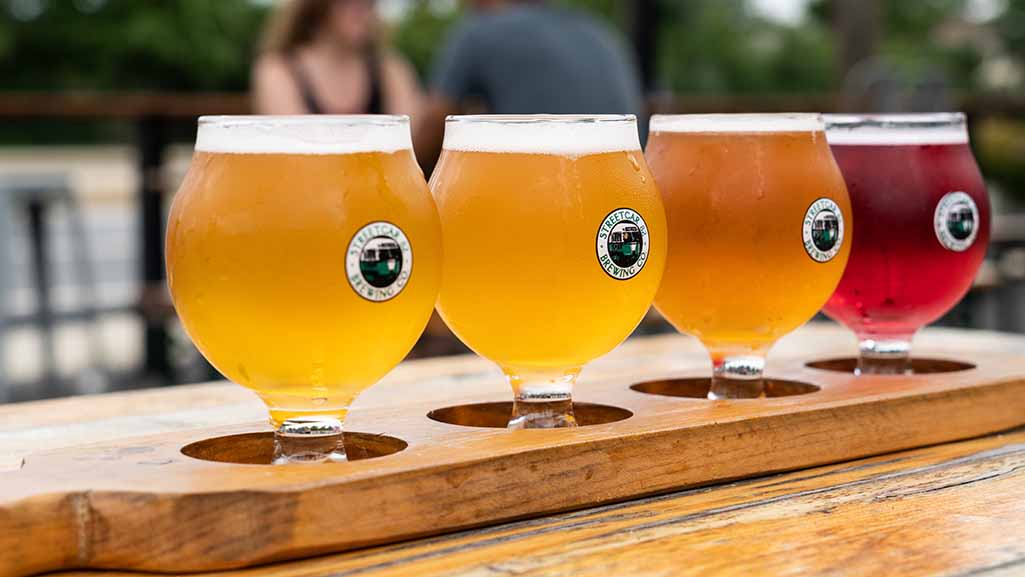 Fall for Our Breweries
Unique craft beers are luring enthusiasts and budding hops lovers to the hip areas of Hyattsville, Riverdale Park, Upper Marlboro and Brentwood. Sample an array of pilsners, taps and ales at any of our incredible breweries like Calvert Brewing, Denizens, Franklins, and Streetcar 82.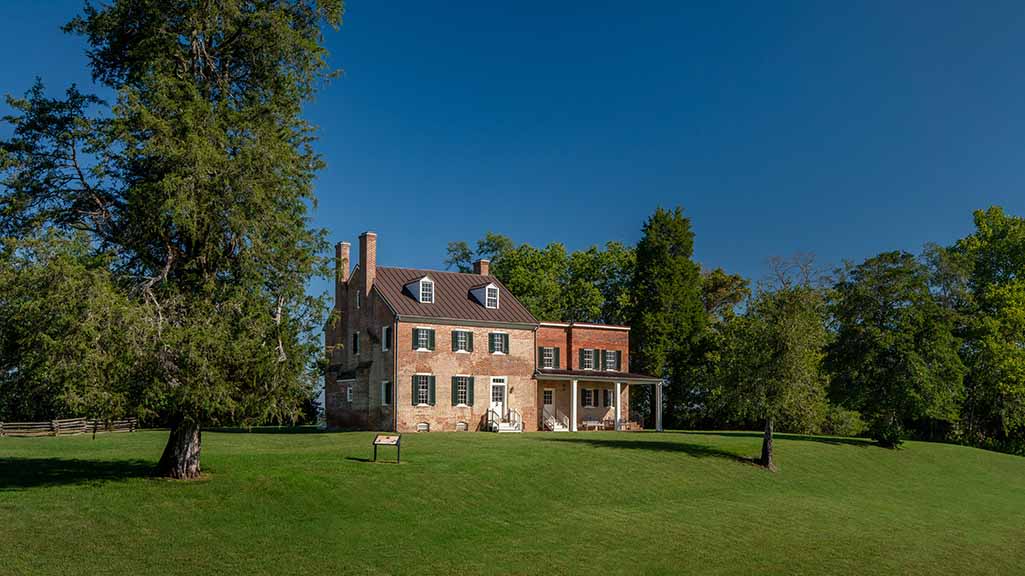 Fall for Our Landmarks
Fall weather is ideal for strolling the grounds of historic sites in Maryland. Mansions, estates, burial grounds, waterfront properties (and more!) offer views into the rich past of the county. Make a reservation to walk through the interior spaces for a deeper look at the lives of important figures of our pastime.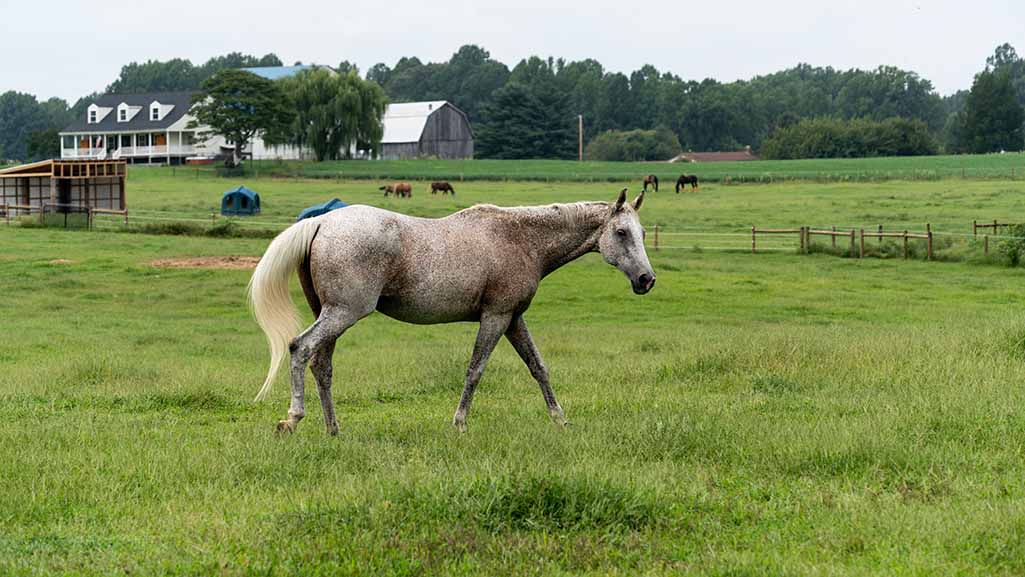 Fall for Our Agritourism 
Take in the scenic countryside spread across Brandywine, Accokeek, Aquasco and Oxon Hill. Brandywine Carriage Tours and FoxFire Farms both offer unique ways to enjoy the beautiful outdoors. Brandywine Carriage Tours offers unique carriage rides while trail rides on horseback are available through Foxfire Farms. Or, explore on your own and visit any of our nearby farms for a hands-on experience with farm activities and animal feeding. Be sure to visit Montpelier Farms for seasonal pumpkin picking and a corn maze excursion!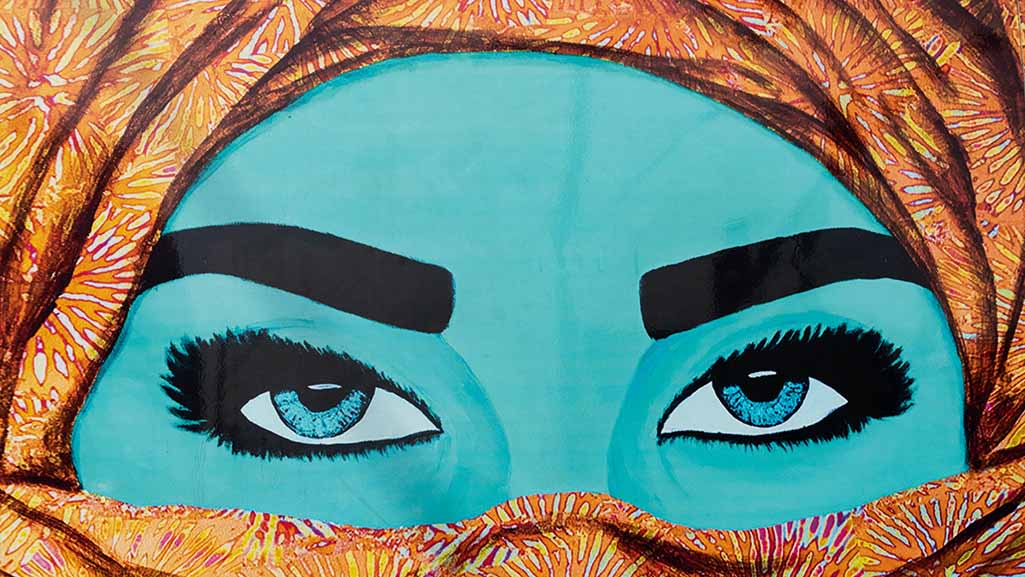 Fall for Our Arts
A variety of art and culture platforms showcasing local and guest artists can be found throughout Hyattsville, Riverdale, Bowie, and National Harbor. Be sure to check out the growing number of outdoor murals in our area too!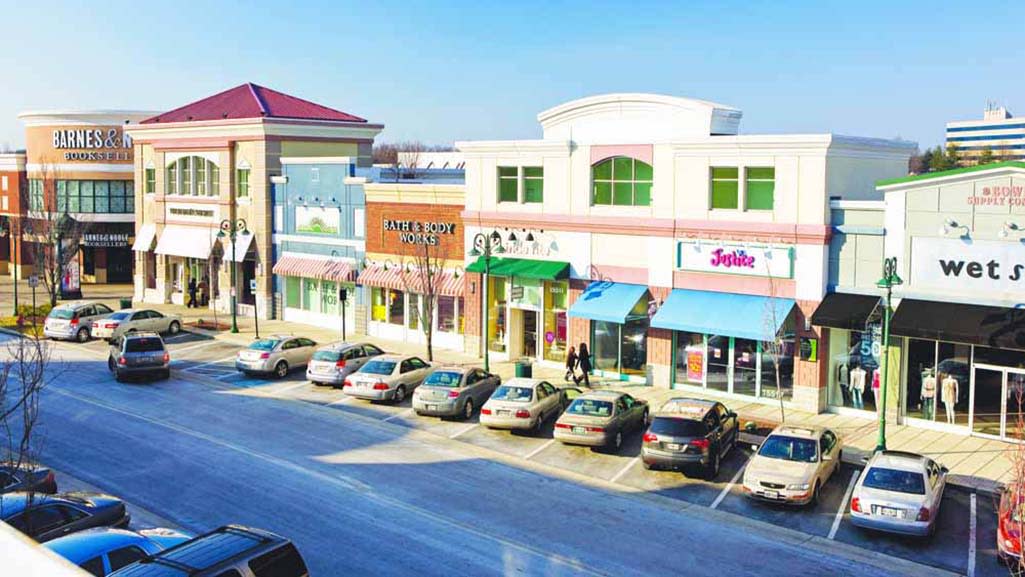 Find Fall Fashions
Sweater weather is here! Fill your closet with great seasonal fashion trends at some of our favorite stores. Shop the racks at the Mall of Prince George's, Bowie Town Center or shop til you drop at the Tanger Outlets. Happy shopping!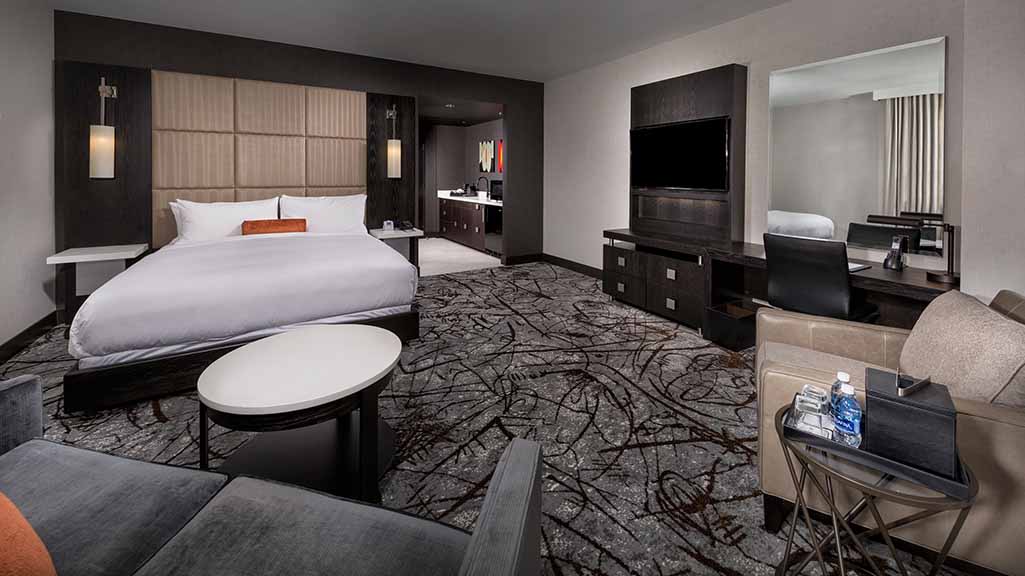 Fall for the Our Accommodations
Getaway and stay in one of our beloved hotels or boutique accommodations that offer a range from luxury to the family-owned personal touch! Choose from cute bread & breakfast, a renowned hotel brand, or a signature property. Come stay with us!